The renowned show host, Debbie Wingham, reveals her influential circle in the captivating episode, joined by multi-talented artist and women's rights advocate, K-Syran, who recently triumphed at Cannes Film Festival.
Debbie Wingham, the charismatic host of the popular TV series "The Most Expensive", is no stranger to glitz and glamour. In the latest episode titled "Tri-Country Trek," Wingham unveils her extensive network of high-profile friends, leaving audiences in awe. The episode features a special appearance by K-Syran, an acclaimed singer-songwriter, actress, author, director, and lyricist, who has garnered tremendous success across various artistic domains.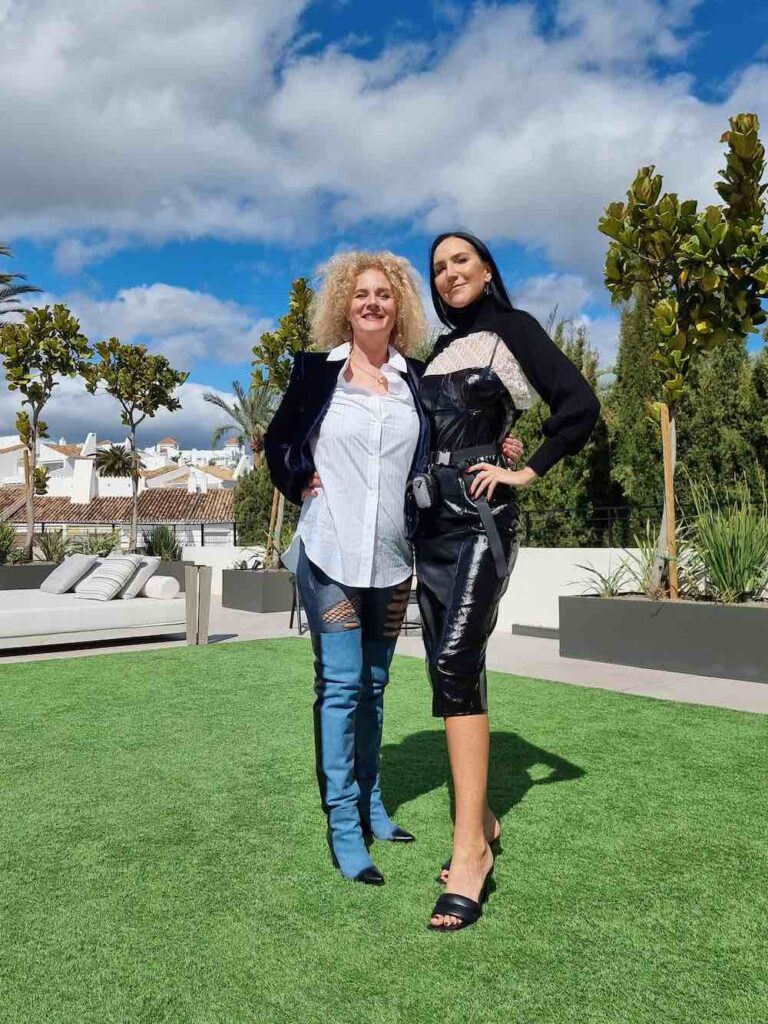 Notably, K-Syran recently celebrated a resounding victory at the esteemed Cannes Film Festival, where her movie "Ellida," directed by Leon Mitchell, received the Composer Award. The film, based on Henrik Ibsen's renowned play "The Lady From The Sea," showcases K-Syran's versatility and acting prowess in the lead role of Ellida. As an alumnus of the prestigious RADA and Guildhall School of Music & Drama, K-Syran's talent knows no bounds.
Beyond her acting accomplishments, K-Syran's musical career is equally impressive. She has collaborated with industry giants such as Blue, Sugababes, StoneBridge, and Sebastian Pérez, to name a few. Her latest album, "INAPPROPRIATE," released on November 18th, further solidifies her standing as a formidable force in the music industry. The album features K-Syran's exceptional live jazz musicians, including pianist Gauthier Toux, saxophonist Leon Phal, guitarist Erwan Valazza, and drummer Axel Lussiez.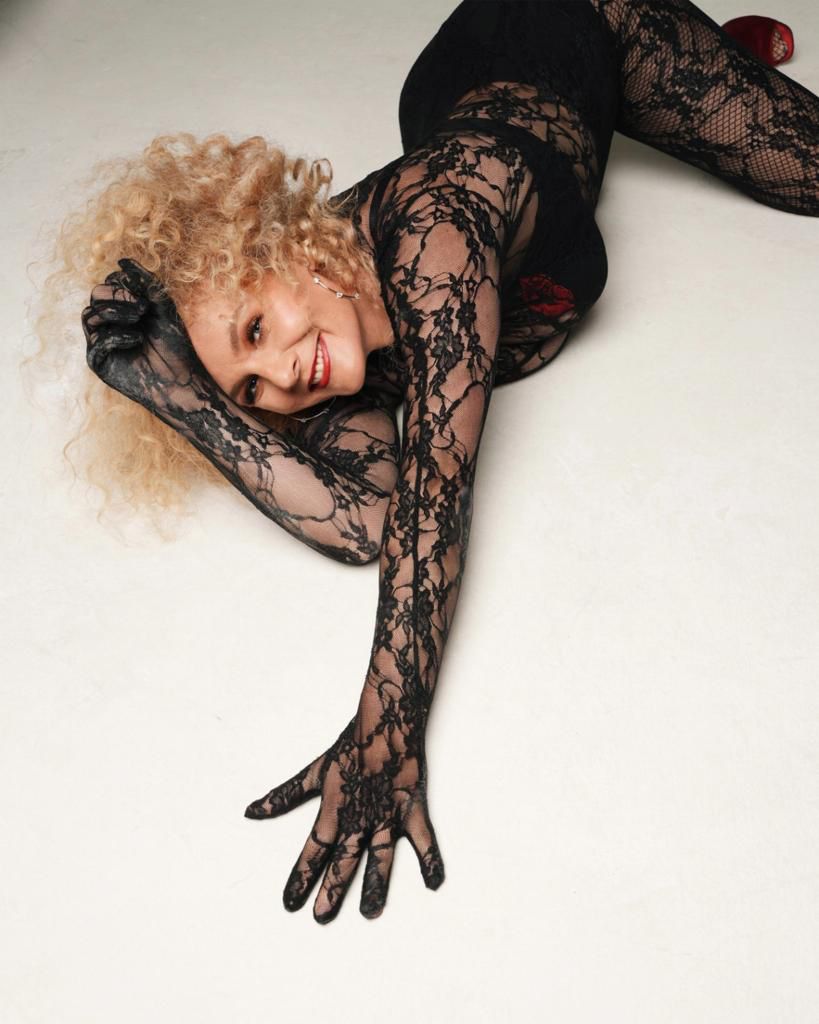 K-Syran's single, "Intimacy," received a nomination from the United Nations in the U.K. as a potential anthem for International Women's Day. Meanwhile, her album "Dizzy" has garnered multiple nominations for prestigious awards in the United States, cementing her status as a critically acclaimed artist.
While K-Syran's accomplishments are already remarkable, her creative endeavors continue to expand. In 2023, she will release her self-produced movie, "ELLIDA," based on Henrik Ibsen's play, which she not only stars in but also serves as a driving force behind the production. Additionally, audiences can anticipate her thrilling role in the upcoming U.K. thriller "HOUNDED."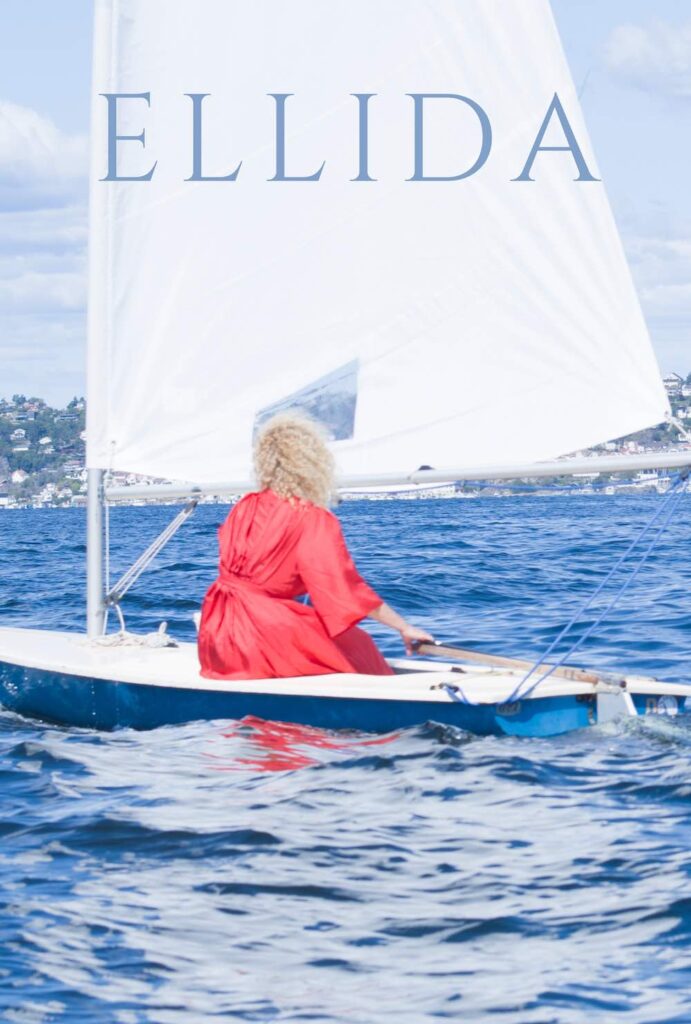 Renowned for her energetic and versatile live performances, K-Syran astounds fans with her infectious style and impeccable fashion sense. This summer, she is set to grace the stage at Ibiza Gay Pride on June 10th, as well as various other venues that will be announced soon, captivating audiences with her unmatched talent.
Episode 4 of The Most Expensive, "Tri-country Trek", will be released on May 31st, 2023, on Apple TV, Amazon Fire TV, and Roku TV.
For more information about this multifaceted artist, visit K-Syran's official website or connect with her on Instagram and YouTube, where she continues to captivate and inspire her ever-growing fan base.