The imbroglio at Turner Classic Movies (TCM) appears to have been resolved as it emerged on Wednesday that Steven Spielberg, Martin Scorsese and Paul Thomas Anderson will help curate films under the creative oversight of Warner Bros picture group co-heads Mike De Luca and Pam Abdy.
Senior vice-president of programming and content strategy Charles Tabesh, who had been at TCM for more than 25 years and was among several senior executives laid off earlier this month, will now return to the channel.
In a heartening development the new roles for Spielberg, Scorsese and Anderson come after they held a Zoom call last week with David Zaslav, CEO of TCM parent Warner Bros Discovery (WBD), and urged him to save the channel amid ongoing cost-cutting at WBD.
TCM was launched in 1994 by the media mogul Ted Turner and remains a beloved cultural resource and champion of classic world cinema.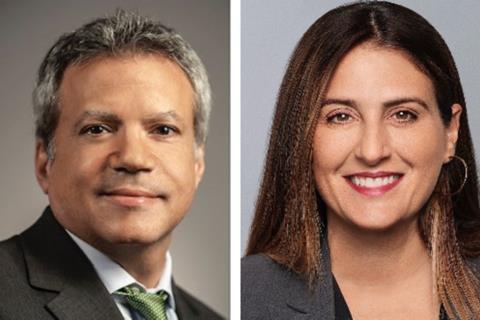 Because WBD owns many of the films on TCM there were fears – expressed in the media – that were it to be shuttered many of the films might not find their way on to the small screen.
On Wednesday Spielberg, Scorsese and Anderson issued statements saying they had begun discussing ideas with De Luca and Abdy. They also expressed confidence in Zaslav's commitment to the channel.
The TCM Classic Film Festival – which took place in Hollywood in April when films like Bicycle Thieves, Rio Bravo, Ikiru and Casablanca screened and Spielberg, Anderson and Zaslav took part in a panel – will also continue.
TCM is overseen by Kathleen Finch, chairman and chief content officer at U.S. Networks Group.
Screen announces 2023 UK & Ireland Stars of Tomorrow